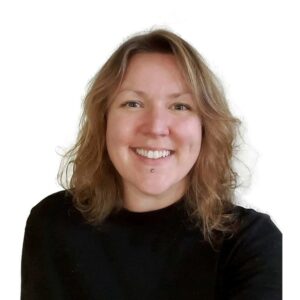 Hei. I'm a Finnish-Australian creative audio documentary maker, who has produced across a range of subjects, but am more and more drawn to ideas that give us the agency to act in the face of climate crisis.
I recently finished presenting and producing the ABC Radio National documentary program, Earshot. I've made for a raft of RN programs, the BBC, the EBU, and US National Public Radio shows Radiolab, Radio Rookies and Radio Diaries.
I'm interested in creative approaches to documentary making and radio arts, which go beyond normative models increasingly imposed on how ideas and stories are crafted and distributed. I suspect I developed this position while curating RN's Soundproof, and have since created audio artworks for MONA FOMA, Radio Revolten and BLEED festivals.
I live and work in Helsinki, Finland and on unceded Wurundjeri country in Naarm, Melbourne.
If you'd like to know more about the work I do or would like to work together, please get in touch. On socials, you'll find me learning to draw plants.
Email